Finding the right girl these days are fairly hard but we as men don't have to suffer, right? Right! Well I've had my share of crazy woman but there are some females that are actually alright.
We all know that one girl you have a crush on barely see you but what if the one you're into is not really into you? We as men do want that great gorgeous stunting trophy to take home to mom; and have everyone scratching their heads. But what if that girl who you are so attracted to; may perhaps be your worst nightmare.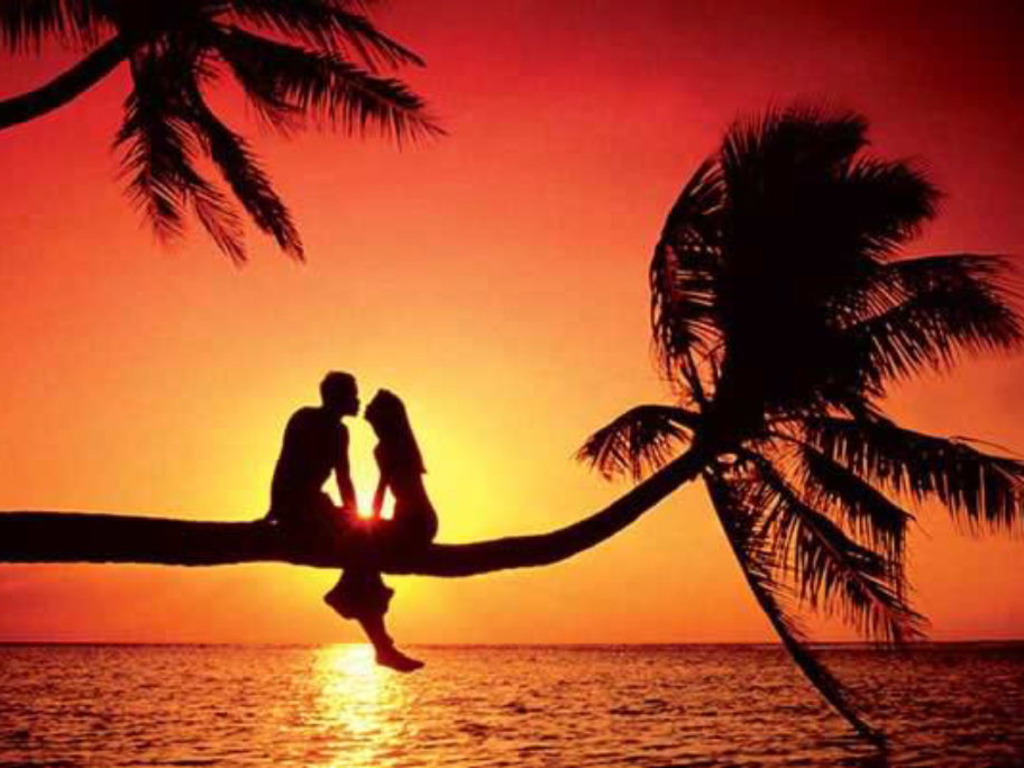 Beautiful Woman can be conniving and promiscuous; really having you heard the beautifulest people can do the ugliest things. Well it's true your dream girl might not be a big fan of love. Love is complicated too many emotions involved too many obligations to fulfill. But if you feel and know love it's the best thing in the world especially from a crush.
The girl that likes you will show you she likes you without any of your status level perks. See some woman or maybe most women have a motive to be at your attention. To find that girl that likes you for you;
How can I differentiate a keeper from a Golddigger?