We can see the trend for smartphones are more and more in demands. When buying a smart phone, we must be smart. Today smartphones are like selling drugs, why? Because everybody wants or needs a smartphone in their everyday lives somehow, someway. I mean people are getting addicted to the latest new device and they're very pricey. So can you afford to lose money when buying today's most dominant item on the market?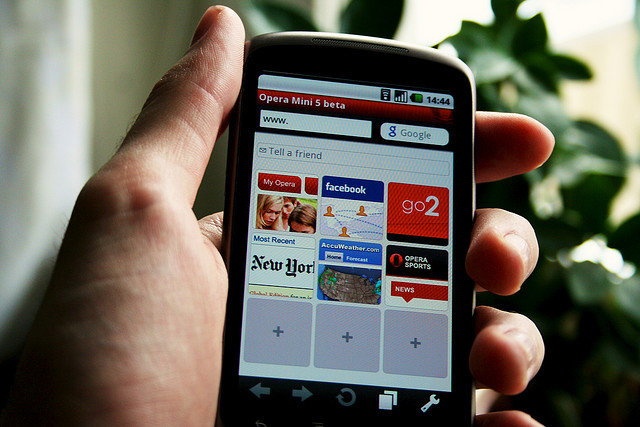 Buying the right smartphone can be a big dilemma for the average Joe. Try paying over $200 for a phone, that later you find out; that it can't be use in your country. Money to Blow, in this crazy economy, try your luck going to the casino and playing a game of poker. Seriously losing money buying a smartphone is a serious issue. In the black market scammers will fast talk you into buying a phone that will only work for a couple hours, if that. Once the transaction is done it's usually final, when purchasing a smartphone from the streets. So you know all the popular site that supports or have no control over these phone pirates.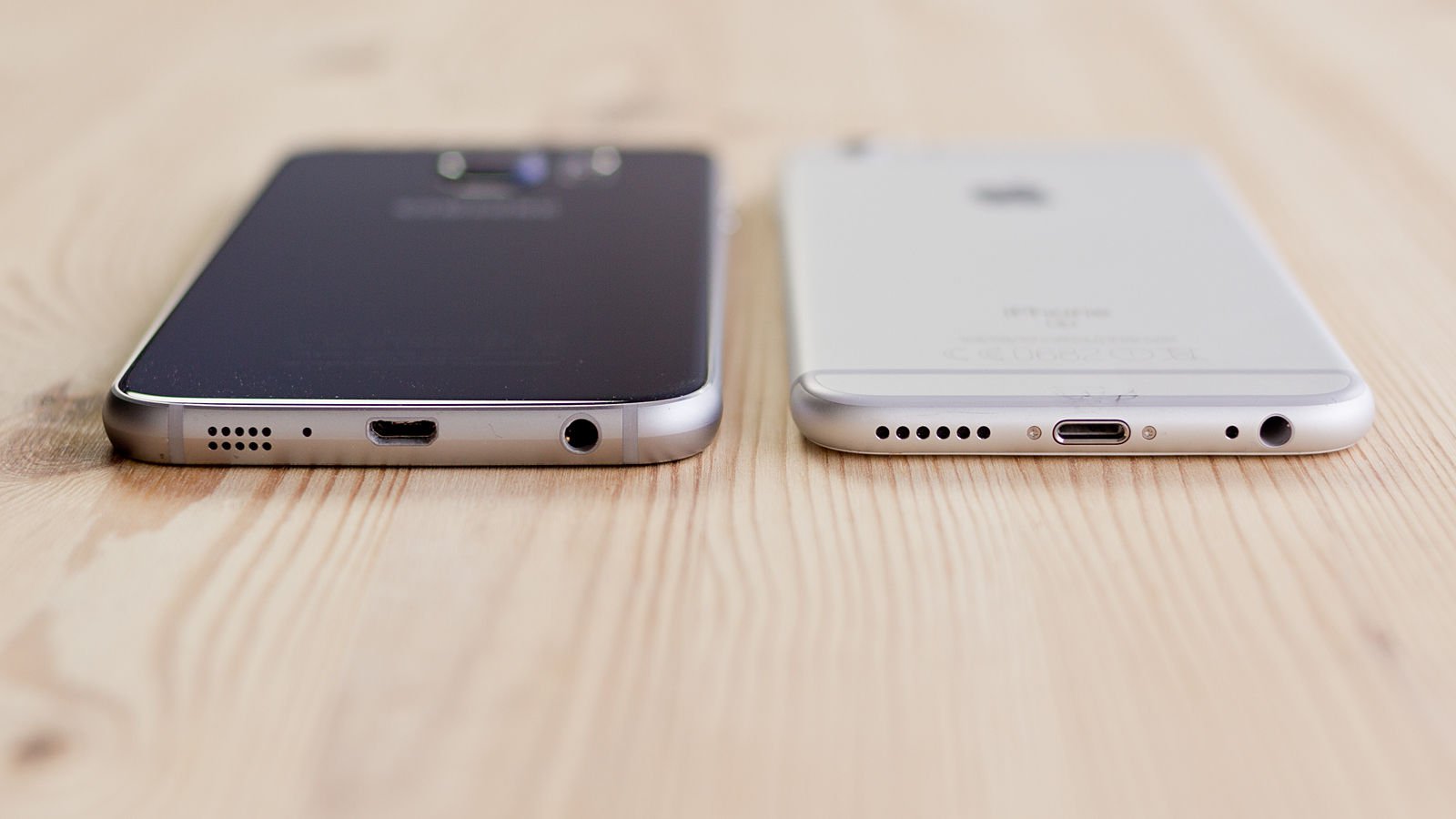 Craigslist, eBay, etc... are the main chain sites where shopping change hands. Some sellers on the net are not all bad, they just want to make a dollars and trying to upgrade (resale) their smartphone themselves. And they're some that will distract, con, and cheese you at the same time to ripped you off. But if you know the steps when buying a smartphone you will be ok.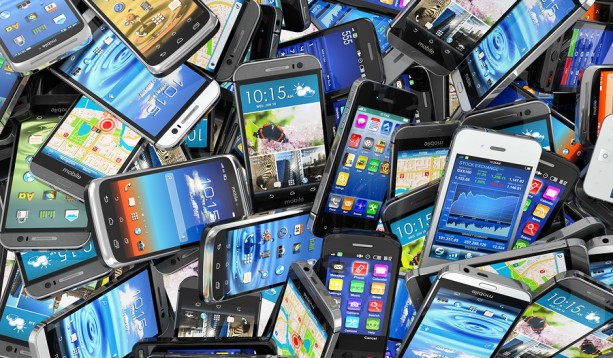 Step 1: Know what you want and need about the smartphone you are purchasing.
Many times the smartphone you are buying, may not be the right phone; depending on the reasons used.
Step 2: Try buying from someone you know and can come back to just in case things go wrong (local phone store).
When buying from a stranger there are too many risks and this can lead to a total loss.
Step 3: Always check the phone esn/imei on the free check esn sites.
Swappa.com, iunlocker.net are few of the trusted sites to check the status of the smartphone esn. (*#06# usually works to find smartphone id)
Step 4: Thoroughly check the functionality of the device you are buying, you'll be surprised what doesn't work.
Check everything, take your time it's your money spend it right.
Step 5: Try having someone with you that can see things from afar (outside looking in) they can see things you maybe missed.
Having an extra person can prevent your chances of being robbed or played.
Step 6: Contact your phone provider for more info of the smartphone you are purchasing.
Many phone carriers will be willing to help with making sure the smartphone you buying is clear; plus they always appreciate your business.
Step 7: Make a phone call to test and talk for at-least a minute.
Making a phone call most likely can determine if it will work and operate correctly.
Step 8: Pay for the device when you are completely sure it has pass your green light inspections. Before buying, check the smartphone for blacklist or finance, iCloud lock, Google lock, camera functions, sensors, cracks, does it charge, fingerprint functions, etc...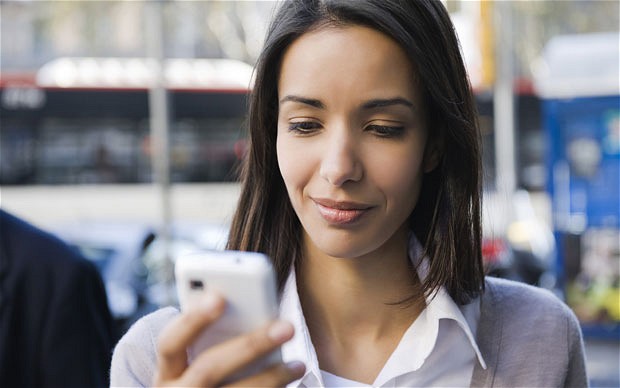 After buying a good working smartphone, you now want to protect your investment.
Buying a quality case and screen protector to avoid any mishaps that may lead to costly damages. Keeping your smartphone in great condition will help shave off some cost on your next upgrade. Enjoy your new smartphone....