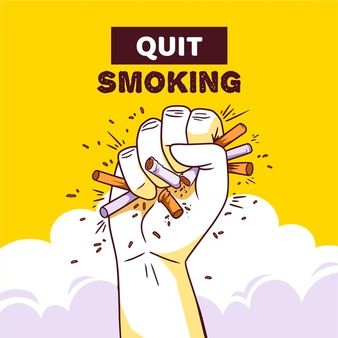 When you are considering a drug addiction treatment process, you may wonder about the expected standard day in a rehab and the activities processed there. Now, there are many types of drug abuse treatments, and accordingly there are many types of drug rehabilitation center in India.
Following the framework of therapies, these drug rehabilitation center in India are highly organized and structured with similar types of activities and therapies organized in most of the drug rehabilitation center in India. This also minimizes the stress and uncertainty among the residents and families, allowing the addict to grow and move towards the steps of happiness in a supportive and safe environment. However, the setting amenities and daily activities may vary in each of the drug rehabilitation center in India.
Routine of a typical day at a Drug Rehabilitation Center India:
Mornings: Starting the day with a healthy breakfast and an early meeting schedule, waking up late is not a part of the program. Some programs also offer morning sessions of yoga and meditation which helps the patient start a relaxed state of mind. Also, part of the treatment and recovery process centers on the belief of developing new and healthy healthy habits, intending to become a routine of the patients post-discharging life.
Afternoon-Daily Therapy: The middle of the day mainly provides the most intensive treatment sessions which is started after a healthy lunch. A series of therapeutic sessions are started. Also, in various drug rehabilitation center in India, a host speaker is also welcomed, offering to share their own hopes about their own future. At times, the speakers delve into practical issues such as rebuilding careers post treatments and therefore, simply offer to provide inspirational speeches to uplift the aspirations of these people. Some of the therapy sessions are:
● Individual Behavioral Therapy
● Group Therapy
● Specialized Sessions
● Family Therapy
Many drug rehabilitation center in India have several supplemental therapies also available, such as:
● Art or music therapy
● Dance therapy
● Neurofeedback
● Biofeedback
● Exercise Program
Evenings-12-Step Meetings: After consuming a healthy dinner, there are usually short group sessions, which are typically around a 12-step program, which is available in the evening which is highly recommended and useful. The meetings do provide a respectful, anonymous and secure environment in which primarily fellowship is fostered, serving an important element for a long-term sobriety.
However, bedtime is always encouraged to be fixed at a reasonable hour, as a complete health schedule habits are cultivated during the program process. By receiving enough sleep, the patients have a more alert and energetic peak hour participation in all their day activities.
Spending leisure time: There are only a couple of hours free around the afternoon hours; however, it also depends upon the patient's activity hours as well as on the resident choice. Activities such as basketball, soccer, ping-pong, volleyball, swimming at times are also offered. However, some individual's do opt for free time journaling or reading, or some use their free time for medication and prayer.