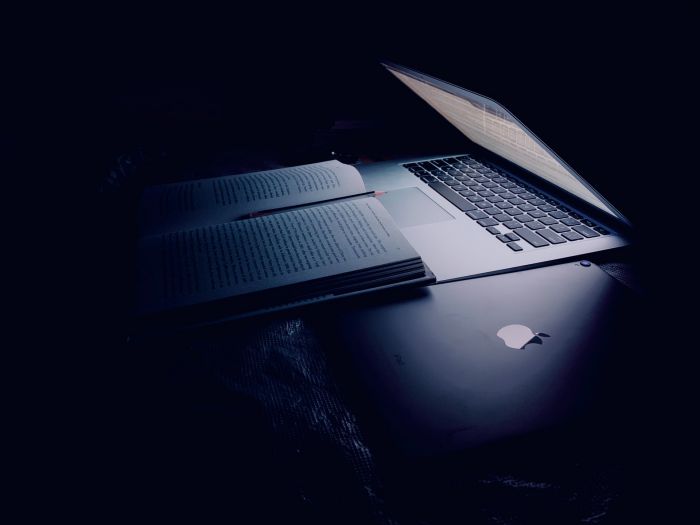 What great software developers do before coding right away
Do you want to do great on your next take-home assignment? If so, this article is for you.
Reviewing take-home assignments is part of my job, and I've seen many candidates make common mistakes repeatedly on theirs. And they often happen even before the candidate launches their IDE to start coding.
I want to mention three crucial points to help you prepare the best assignment:
Understand the assignment: Solving the wrong problem can cost you the job.
Think about the solution thoroughly: Solve the problem in your head before solving it in the code.
Choose technologies wisely: The best language to do the assignment is the one you have the most experience with.
Let's start.
Continue reading on Better Programming »
https://medium.com/better-programming/got-a-take-home-coding-assignment-here-is-how-to-prepare-for-it-bd04c2f5d972