Parapet Wall Design: An Essential Guide to Building a Safe and Stylish Structure
Apr 19 | By
google_user_7566
| 123

|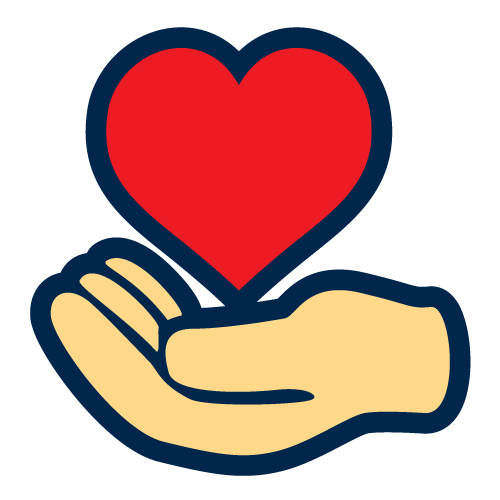 | Comments: 0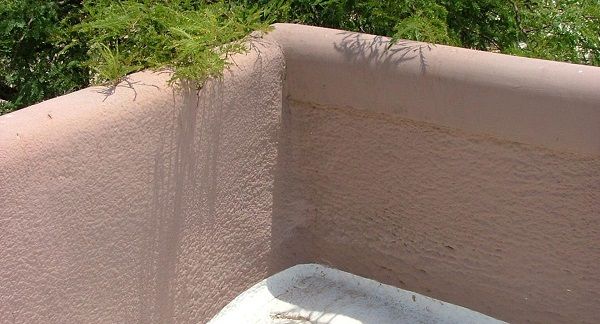 Parapet walls are an essential feature of any building's design. They not only provide an aesthetic appeal to the structure but also offer safety and security to the building's occupants. This article will provide an in-depth guide to parapet wall design, including its purpose, types, materials, and installation process.
1. Introduction to Parapet Wall DesignWhat is a Parapet Wall?Why is Parapet Wall Design Important?2.
Types of parapet wall
Low Parapet WallsSolid Parapet WallsPerforated Parapet WallsDecorative Parapet Walls3. Materials Used in Parapet Wall DesignConcreteBrickStoneMetalGlass4. Factors to Consider in Parapet Wall DesignBuilding Codes and RegulationsWeather ConditionsHeight and Length of the WallArchitectural Design5. Installation Process of Parapet WallsPlanning and PreparationInstallation of the Support StructureInstallation of the Parapet WallFinishing Touches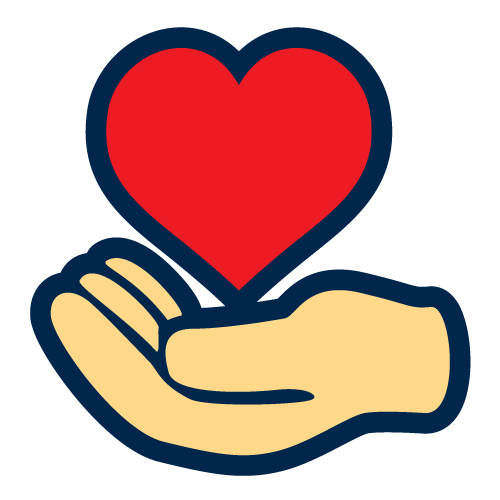 Support google_user_7566's Blog
---
Share or Sign In to unlock this!
Please help us sharing this page on facebook to unlock the content.

Google this