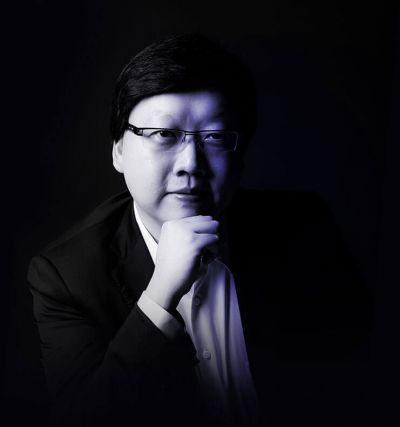 Hey,

Let me tell you what I consider to be the perfect options strategy.

In order of importance:

1 - The strategy must consistently have profitable results over multiple years

2 - It must find both bullish and bearish setups so the trader can play all market conditions

3 - The setups must be easy-to-find so the process can be repeated on a weekly basis

4 - Risk management must be simple

5 - The options trade has the potential to double your investment every time

This week, pro-trader Matt Choi, CMT is teaching his top-performing strategy that fits all of the above criteria.

His goal is to coach you through the complete framework so you can use this new strategy to double your investment right away.

You can tap here to sign up for his free training session

See you there!