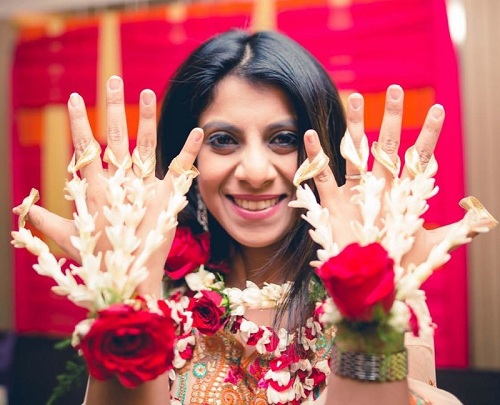 Let's get you ready for your beautiful mehendi saga. An Indian wedding is not just about one occasion; it's a complete affair of loud functions and blissful events. If you want to make the best of your mehendi ceremony, catch with me to unfold some of the best types of Imitation jewellery and start shopping to become the most stunning bride-to-be of the season. Pick what appeals the most to you and matches your personal style and bring people on knees to address your incredible fashion sense. Bundle up, you stunner!!!
A piece of jewellery is not only to enhance the outer appeal of any individual, but it brightens the soul of the wearer and let her shine to the best. Instead of opting for heavy, gaudy jewellery sets, go for something subtle on your mehendi celebration and let others inspire from your style. What say???
Floral Charm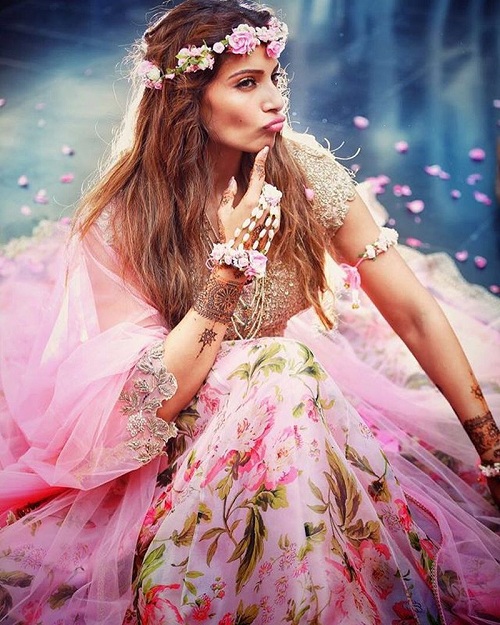 Just like Bipasha Basu, pick enchanting floral jewellery for your mehendi function and become the most awesome bride of the modern era. Plus, you don't have to feel the weight of jewellery and can stay true to your valuable comfort. Flower inspired jewellery is just the best to enhance your glowing face and overall personality. Make it coordinate with you outfit and get ready to groove on your own beat.
Silver Beauty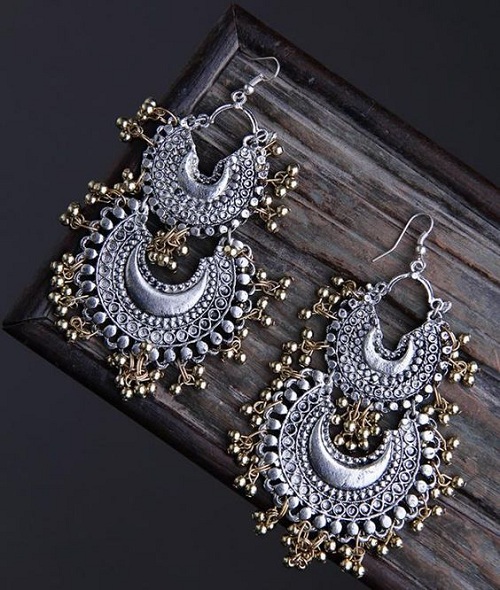 Forgo gold and shake hand with sparkling silver jewellery as it will make you look stand apart and simply outstanding. The best thing about silver jewellery is that it looks magnificent with any kind of outfit, be it Indian or indo western. The jewellery will allow you to feel the best of both the worlds while staying pristine to your individual charm.
Pearl Jewellery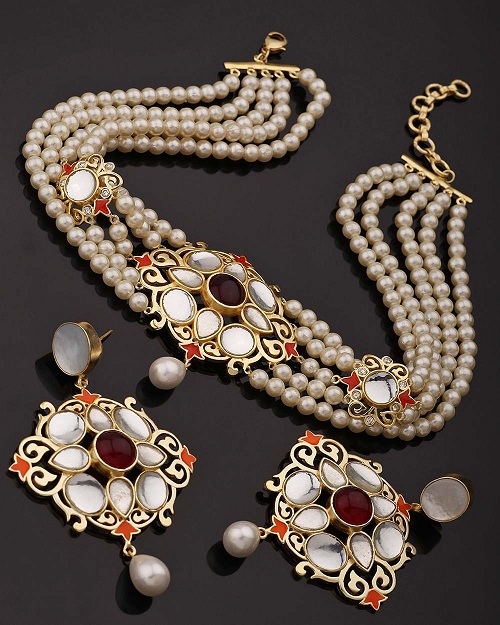 If I have to pick jewellery for my pre-wedding shenanigans, I would straightaway go for magical pearl jewellery. The tiny white pearls are just the best and forever beautiful. Jewellery made up of shining pearls can be easily paired with ethnic wears and designer outfits. Try this one to glam up your wedding saga and make heads turn around.
Tribal Coin Jewellery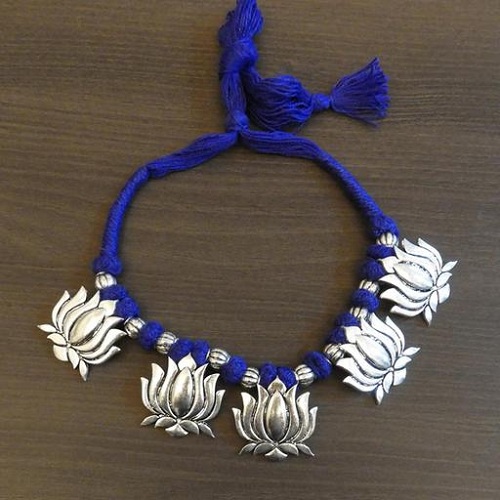 If you are a bold fashionista, then tribal coin jewellery is what you need to flare your wedding style and make people fall in love with your unique avatar. Pick these gorgeous trinkets to grab eyeballs and get ready to strut like a chic.