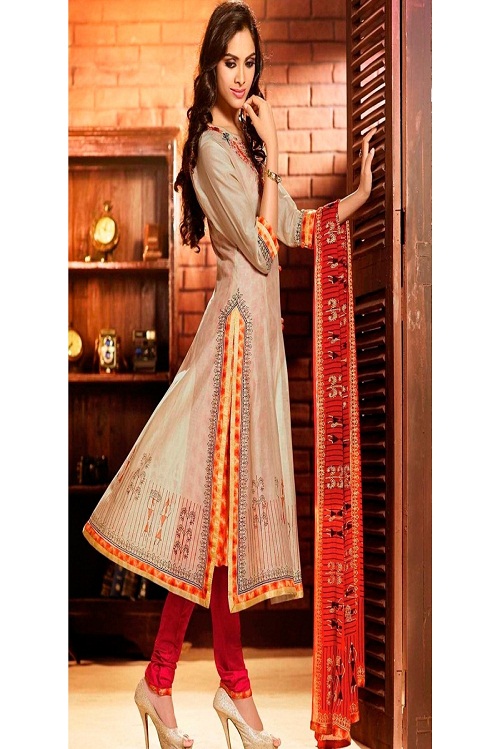 Are you looking for a perfect pair of salwar suit to shine in your office??? Make it perfect in your own way. Women who love to get dressed in traditional style salwar suits can do full justice to the attire by styling it for sassy office look. What you just need is to add a pinch of glamour to your complete ensemble for making it a statement. Know how to do that & slay the world –
Play With Pastel – Go Classy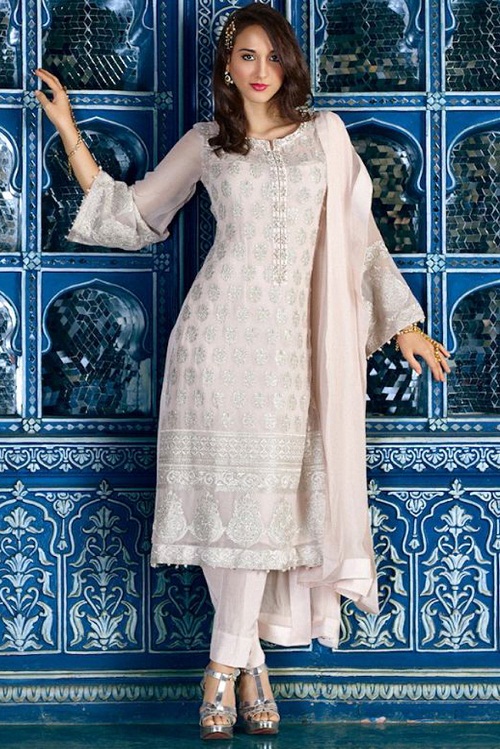 This is the best and trendiest way to revamp your office style and grab eyeballs. Pastel hues have caused sensation in the world of fashion and are loved by fashionistas to flaunt their bold and classy appeal in an inexplicable way. Sneak into online salwar suits to find out the best pastel shades and slip into them to redefine your phenomenal style statement!!!
You can make it more fun and quirky by going contrasting. Pick two pastel shades complementing each other like blue and pink or green and orange and daze like a diva. It's time to beat the Monday blues like a fashion pro!!!
Wrap Your Fave Stole Around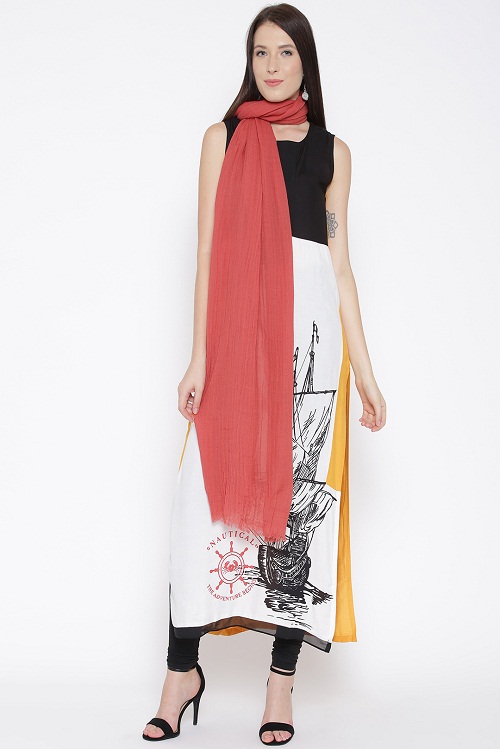 Salwar suit for woman is never outdated or out of fashion due to its charming and striking appeal. And woman who has deep love with this attire totally understands how wonderfully it works for their fabulous personality. It's time to let your office people know how you can be a badass with beautiful Indian attire!?
Take out your attractive colourful or plain (depending on your mood) stole and wrap it around your neck to mark your presence. The best pairing would be if you pick plain light colour salwar suit to match with poppy colourful stole. You go, girl!!!
Ditch Churidar Salwar For Dhoti Style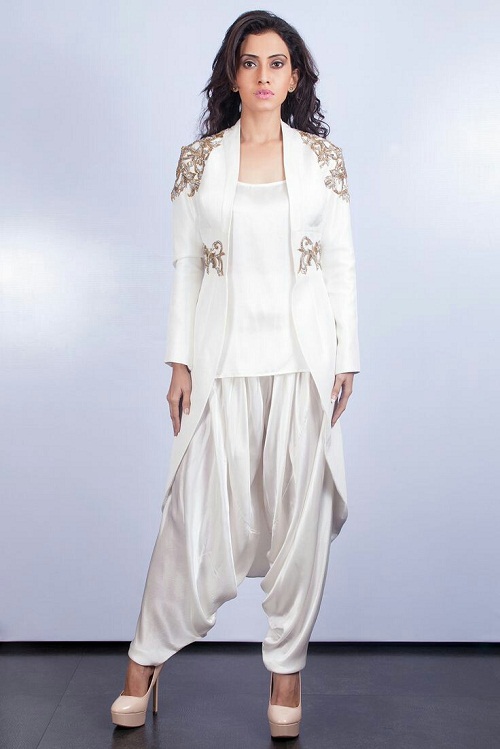 It's time to rule the world or at least your workplace by grabbing all the eyes with your incredible fashion statement. Replace your boring churidar salwar with bold, attractive dhoti pants and look typically feminine. Dhoti salwar looks ethereal and let you flaunt your personal style and sassy fashion sense. Check out online salwar suits to find out the latest designs and patterns of this style & grab them at first place to be the chicest in your office.
Now, get ready to live your forever love for salwar suits by sprucing it up with modern trends and fashion hacks. It's time to rock your office look with stylish and fashionable salwar suit style!!!