Subletting is the best way to vacate a property before the lease or tenancy agreement is over. Subletting means to pass the landlord's property to a third person, who will occupy it. People with bad credit history or no job usually use this method to rent an apartment in an easy way. But subletting is actually not so easy. It requires a lot of thinking and responsibilities, before anything could be done. There are just some basic rules of subletting, which need to be followed, unless we want everything to turn into a nightmare. To check which are these rules, just keep reading this article.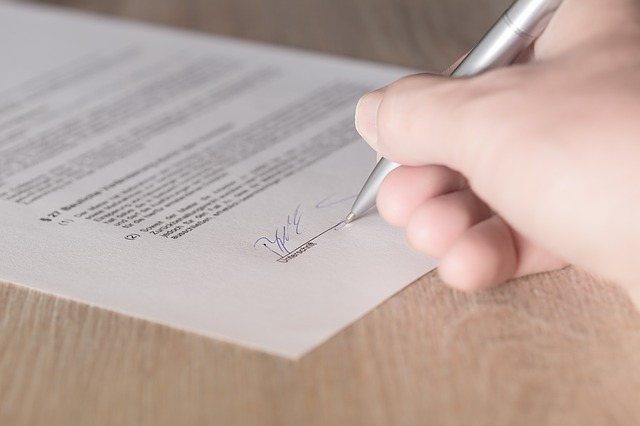 Check your agreement. The first and most important thing, which will take you a step closer to subletting, is to find out if you're actually permitted to do such a thing. You see, the property is not entirely yours to give, so you'll have to make sure that you have the landlord's permission to do it. This can be easily made clear by checking what is written in the lease or tenancy agreement. Some agreements strictly forbid subletting and some encourage it. You'll never know which is your case, unless you read and see for yourself. If the terms about subletting are not mentioned in the agreement, you should ask the landlord yourself, to make sure that you won't make any mistakes.
Speak to your landlord. Even if your lease or tenancy agreement allows subletting, it's still good to talk to the landlord about it. It's important for him to know, that you're planning to give his property to someone else. And it's possible that he won't agree to let you do it. It's good to discuss these things before any actions are taken, in order to avoid disputes, scandals, and probably a lawsuit. And you never know, maybe the landlord will agree and even help you find new tenants, and ease that process for you.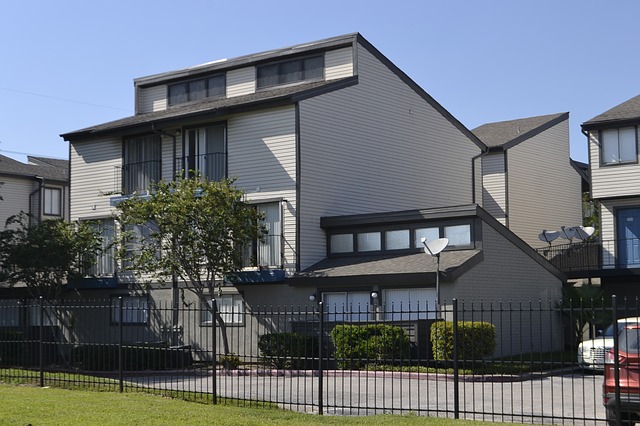 Conduct interviews. Some people make the mistake of subletting the property to the first person they meet. This is very wrong, because you can't decide if a person would be a good tenant just like that. You need to conduct interviews, meet at least five potential tenants and ask many questions, even if they seem indelicate. This is the only way to find the best tenants to sublet the property to. Conducting background and credit history checks are also very recommended. The only exception to this rule can be your close family. What are the chances that your family will let you down?
Have a separate agreement! This is a mandatory rule, which you can't miss for anything in the world. After all, when you sublet your property you find someone to live in it, but you're still the person responsible for it. So, just draft a new lease agreement, and have the new tenant sign it. According to end of lease cleaning professionals, this is the best way to avoid possible disputes and issues connected with the bond.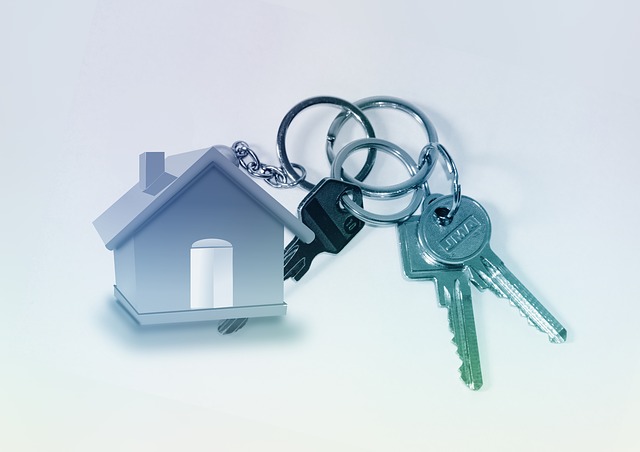 The rent payment. The last very important rule when subletting, is to discuss the way the rent and bills will be paid. You can either receive payments from your tenant and pass them to the landlord, or just talk to the landlord, so the tenants can pay the rent directly. It's really your choice. No matter which way you choose, you'll still be the one responsible for the property and the payments.