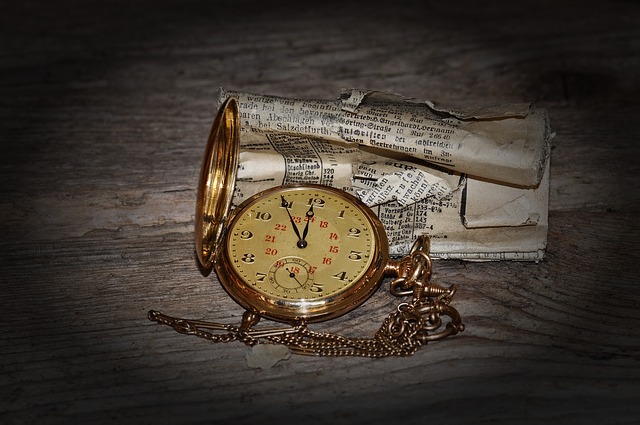 The best present, which everyone would like, is a gold watch. It is not so important if the person you want to surprise wears watches or not. Everybody would like it. Unfortunately, many people do not know how to maintain a gold watch, so the consequences are not so good.

Here are some useful tips, which you can follow to keep your gold watch in a good shape. The advice will help you prolong its lifespan and keep it in a good working condition for longer. Just make sure you follow everything strictly and be gentle to the watch, because gold is a very delicate material to work with.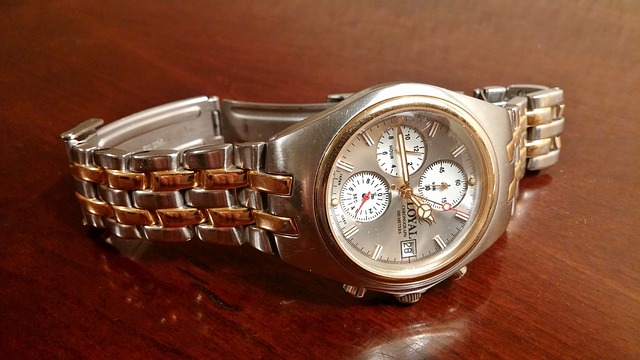 Gold Watch Cleaning Tips


Let's start with the question how often should you clean the watch. Licensed domestic cleaners suggest cleaning it about once a month and not more often, because you can easily destroy it this way. It is good to use some mild liquid detergent. Mix it with warm water and apply the cleaning solution on a clean cloth. Also, if there is lots of dirt and grime on the watch, you can use a soft-bristled toothbrush, but usually it is not recommended, because most brushes would scratch the surface. When you make sure that the watch is clean, rinse it thoroughly to remove all the cleaning solution from it. But be careful. Keep water away from the inner parts of the gold watch. When you buy a cleaning detergent for your watch, make sure that it is intended for gold watches. For that purpose, it is good to visit a watch store and consult a specialist.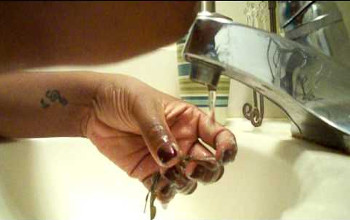 Warnings and Precautions

You must avoid contact with chemicals or chlorine. That's why you should remove the watch from your hand when you take a shower, or go swimming in a pool. You can cause damages to your gold watch if you wear it while cleaning, using hairspray or make-up. Even if your hand starts sweating, your watch could lose its shine. Professionals with many years in the cleaning field shared another good way to protect your gold watch. As you know the gold is one of the softest metals and you can't store it with harder ones, because they will scratch it. You can place it in a cloth bag or something similar. But do not put it in the same place where you keep your other jewellery, because this could be catastrophic.