Hey SoChaseMe Users, this new format for guest to contact you via Email actually works!

Attracting and talking to customers are very limited these days, but I wanted to show you a new way of getting in touch with this contact user form that you can use when you create a profile.
Check it out by clicking on someone's profile to see it yourself but you must be log-out otherwise you can send a message.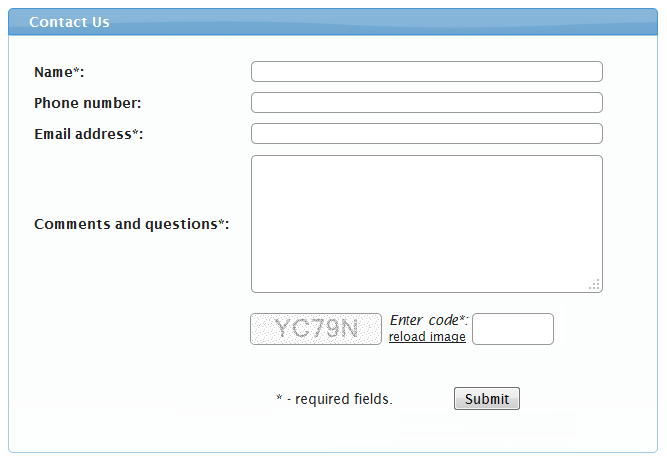 Get in Touch with your customers with our contact form when you create a SoChaseMe profile. A Contact form that connects you to your customers or guest directly via email without ever sharing your email. This form was create to help business owners that doesn't want to spend so much money and time on creating a website; instead create a profile then share your link to others and have visitors contact you instantly.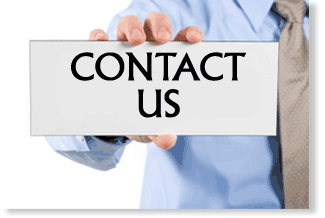 That's right! If you have a SoChaseMe profile and you have a business that service others, you can direct them to contact you via email through this contact user form. A Contact User form to get Business owners' a peace of mind.